Who are
we?
Being a global company at the forefront of innovation, Vasco Electronics assists in multilingual communication by creating, producing and distributing cutting-edge voice translator devices. Since its founding in 2008, Vasco has been effectively responding to the growing demand for communication solutions providing speech, text and image translation ever since.
Leading the field in the production of language translation devices, our span is genuinely worldwide, with a strong presence across Europe and North America. We're committed to our mission to help people understand each other, knowing that effective communication is the key to making our planet a better place. We create our translators with this thought in our minds and the world's welfare in our hearts.
Vasco Electronics in
years
Opening of online stores in Germany, France, United Kingdom, Italy and Spain

First Vasco Translator (Berrio)

First Vasco Traveler translator

Opening of stores in USA, Slovakia, Romania, Czechia and Hungary

Opening of stores in Finland, Sweden and Norway

Vasco Translator M3 market launch

Opening of a store in Japan

Passion
It's what really drives our work. We make our products better by putting our hearts into making them.

Mission
Our mission is to help people understand each other, knowing that effective communication makes the world a better place.

Goals
Our devices are the key to Effective multilingual communication. We make sure that they are valuable, unique and accessible.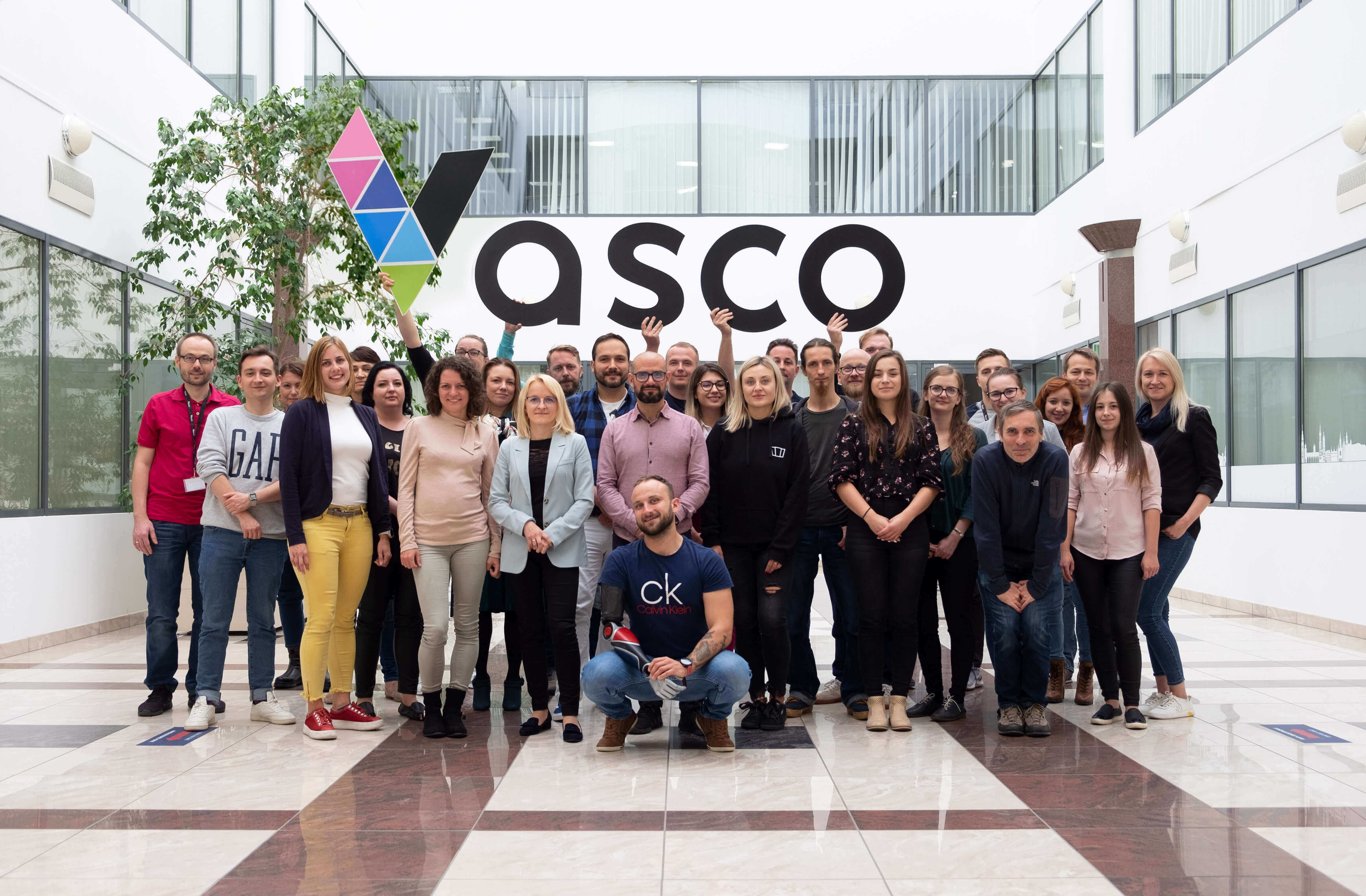 Vasco Electronics creates pathways between more than 70 languages. It means that we enable our users to communicate with as many as 90% of the world population! Whether you go on holiday or a business trip, Vasco translators will break any language barrier they run into.
Want to be a part of this? Join the team of passionate experts who make all of it possible. Be a part of the linguistic revolution that brings the world together, connecting people and making communication easier — and we all know how important it is.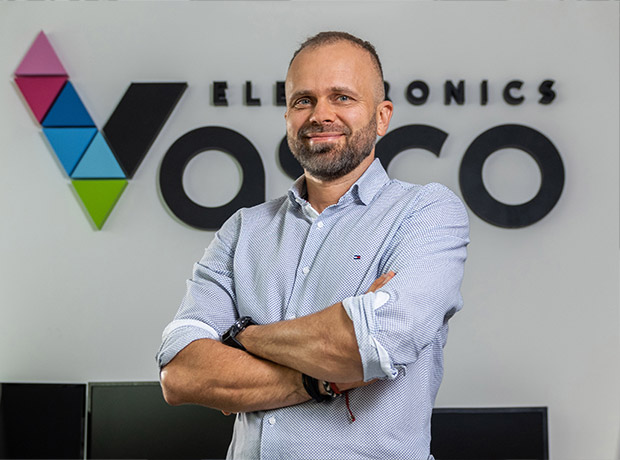 Maciej Góralski, the founder and owner of the company, is a graduate of Cracow University of Economics (MBA, Finance and Banking), Higher School of Managment & University of West London (BA -Marketing and Management), Teacher Training Center of the Jagiellonian University (CPE - English), Medical College (BSc-Paramedic Science) and Anglia Polytechnic University, Cambridge (Marketing and Management).
Travel and medical rescue, which are Maciej Góralski's passions, were his inspiration behind the ideas and solutions used in Vasco Electronics devices. The hospital emergency department (where he worked as volunteer paramedic) is one of the areas where you can clearly see the importance of swift and precise communication in difficult situations no matter where you are, at home or abroad.