Vasco Electronics helps victims of war in Ukraine
Vasco Electronics is now donating $10 of the profit generated from each purchased translator to support the PMM Vasco Emergency Team — a special rescue group whose goal is to aid the victims of natural disasters or humanitarian crises.
Right now, the team's main focus is to help Ukrainian people who are fleeing their country because of the Russian aggression.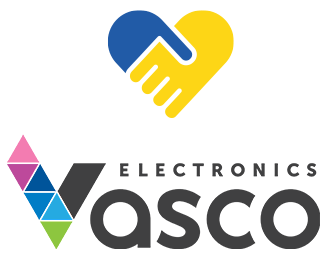 How to help Ukraine
Ukrainian people are facing an unimaginable tragedy now: they had to leave their homes, escaping the threat of Russian military aggression. Since the beginning of the crisis, many have asked themselves the following question: 'how can I help Ukraine or Ukrainian people?'.
In addition to providing medical, administrative and logistic assistance, we can make the refugees feel at home by communicating with them in their native language. Even if you can't speak or understand Ukrainian, you still have the possibility of using a Ukrainian translator.
Let's turn to Vasco translators for help. These devices can instantly translate to and from over 70 languages, including Ukrainian. In addition to speech translation, they also provide a photo-translation feature, as well as many other helpful functionalities.
War is hell. Let's do our best to make the Ukrainian refugees feel the warmth and safety of their homes, which they had to abandon to save their lives.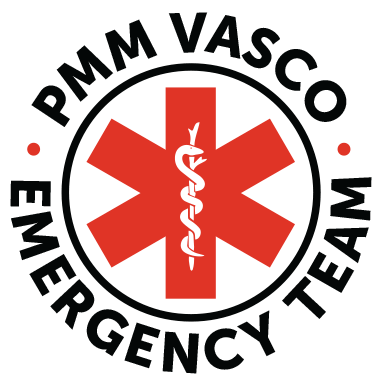 About the PMM Vasco Emergency Team
Together with the Polish Medical Mission, we've formed the PMM Vasco Emergency Team. As described before, it's a rescue group whose aim is to help the victims of natural disasters and humanitarian crises. The rescue group's mission is to provide help within 24-48 hours of an accident.
The Polish Medical Mission is a humanitarian organization known for its 23-year experience in serving medical assistance around the world. Even more important, our CEO, Maciej Góralski is an educated paramedic, who has professional experience in this field and would like to further help people in need of medical assistance.
Because of the war in Ukraine, the current focus of the PMM Vasco Emergency Team will be to help people fleeing the Russian aggression, but the rescue group is also planning missions in Tanzania, Kurdistan region of Iraq, as well as Kenya and Senegal.
Terms and the conditions of the charity promotion campaign can be found here.